Private label laundry detergent
Looking for a supplier for private label laundry detergent? At Ster Hygiene, we make detergents that meet our customers' requirements and needs. Because of our own laboratory, we can make a unique product ourselves that completely meets your needs and complies with all laws and regulations.
We can supply the detergent in different types of packaging. We can purchase these, or you can provide them yourself. Feel free to contact us to go over the possibilities and get a quote for creating your private label cleaning products.
Made in our own laboratory
Development of private label detergent
At Ster Hygiene, we specialize in creating various private labels around maintenance products and cleaning agents, including laundry detergents. We can develop the product from A to Z. This way you don't have to worry about it yourself and you have a unique products in the market.
Do you have a question about this? Please contact us so we can talk to you about the contents of our cleaners.
The private label products are produced by ourselves.
Fast delivery and reliable service.
If required, we can customize the products.
Organic detergent is also an option.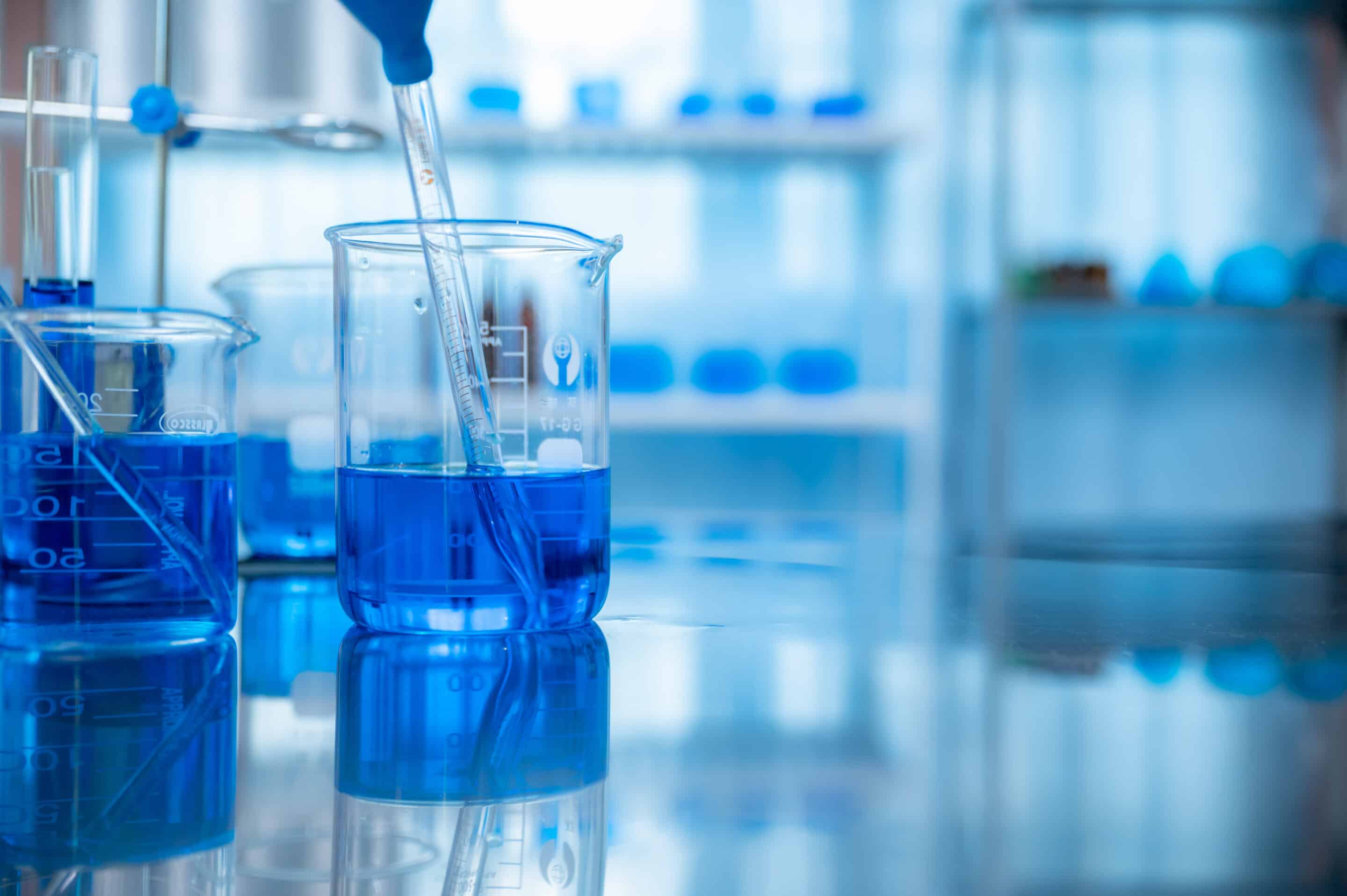 Order private label laundry detergents?
Want to market laundry detergent under your own brand? That, too, is possible. We produce the new products ourselves so there are opportunities to produce this private label. Ster Hygiene can take care of the process from formulating the right ingredients to producing the private label detergent. This way you have a detergent completely tailored to your needs and requirements. And that at a favorable price/quality ratio. Feel free to contact us to discuss the possibilities. We will be happy to assist you.
The process of private label
Step 1: Getting acquainted and going over needs
First, we sit down to listen to the needs and requirements regarding the products. Consider the composition of the product, as well as the packaging. Where necessary, we advise you on private label. Thus, the cleaners are optimally tuned to consumers or businesses.
Step 2: Developing the laundry detergent
After we have everything clear we will start working on the development of the detergent in our laboratory, it can of course be modified in case of non-agreement.
Step 3: Production of the new products
If the formula is approved we will put it into production as a manufacturer. We fill the desired products with the private label detergent. Using our filling machines, we can do the production safely and professionally.
Step 4: The delivery of the private label products
Delivering the private label products we try to do as quickly as possible as a manufacturer. Usually this is around five business days, during the earlier steps we will of course give you an estimate of the delivery time. Our suppliers can make daily deliveries nationwide. This way you will always have your order in quickly.
Inexpensive and fast delivery
Order inexpensive industrial detergent
At Ster Hygiene you order private label detergent inexpensively and quickly from 120 liters per product. Please contact us with any questions or advice, or order directly from the website. We usually aim to deliver within 5 business days, depending on stock. If desired, request a free quote for your own private label maintenance products.