Ster Hygiene offers a wide range of ecological cleaning products for the B2B sector. The range of cleaning supplies consists of products manufactured by Ster Hygiene itself. This has the added advantage that we know exactly what goes into the cleaning supplies so we can give you perfect customized advice. Think of cleaning supplies as plumbing cleaners, unblockers, degreasers and everything in between.
Produced in our own laboratory
We make our own cleaning products
At Ster Hygiene, we have deliberately chosen to produce our own cleaning products. This allows us to control which chemicals and other ingredients are included in our cleaning products. Not only does that make us feel safe, but this allows us to offer you, the buyer, customized cleaning supplies.
The cleaning products are produced by ourselves.
Fast delivery and reliable service.
We have an extensive Private Label collection.
You buy the necessary cleaning supplies directly from us.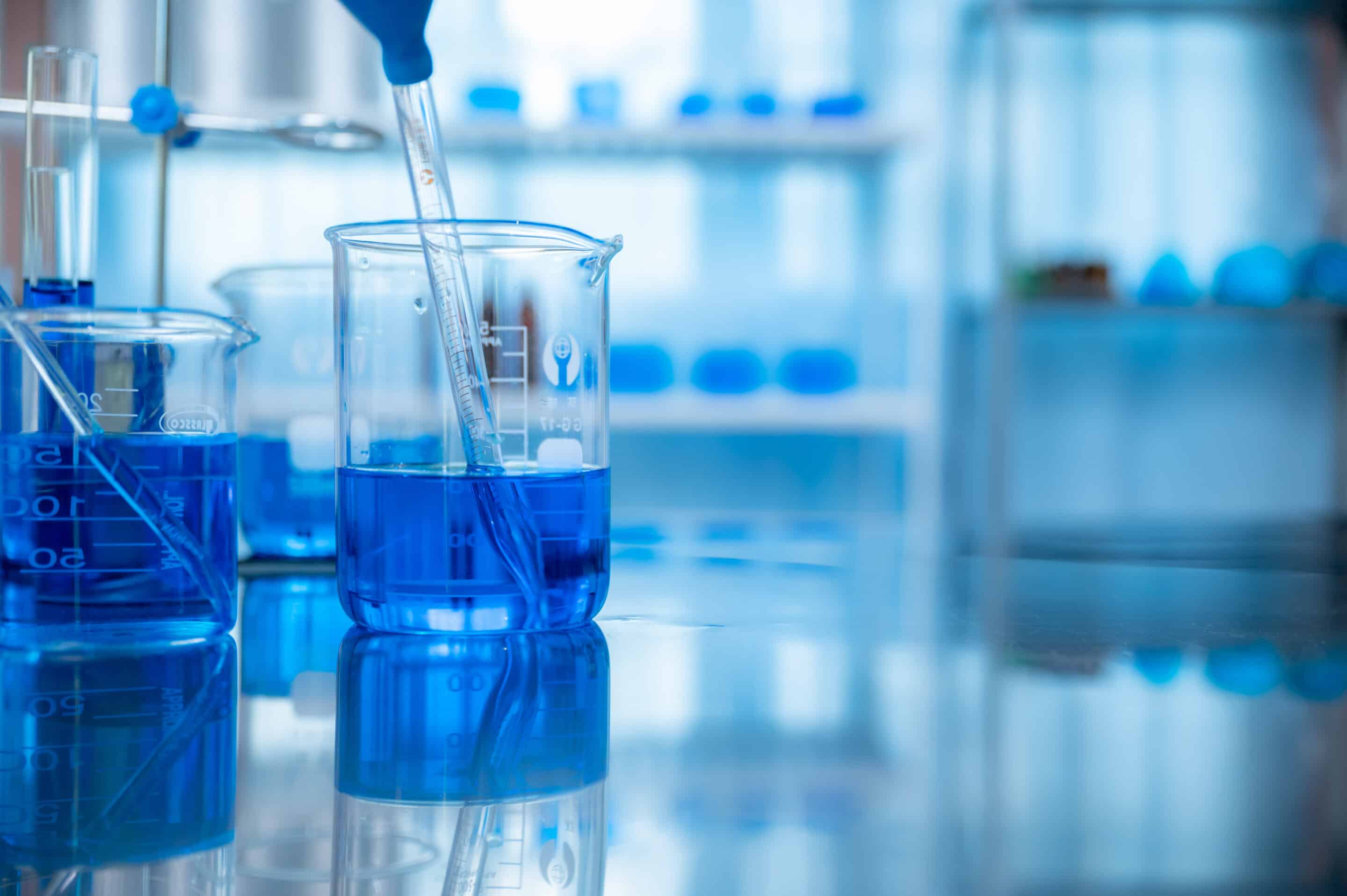 What cleaning products do we offer?
We offer a wide range of cleaning supplies at Ster Hygiene. These are: all-purpose cleaner, floor cleaner, sanitary cleaner, special cleaning, toilet cleaner, kitchen cleaner, interior cleaner, kennel cleaner, descaler, plunger and degreaser. Looking for another cleaning product? If so, please contact us. We have our own laboratory that allows us to customize cleaning products.
Inexpensive and fast delivery
Order cleaning supplies inexpensively
At Ster Hygiene you order cleaning products inexpensively and quickly from 120 liters per product. Please contact us with any questions or advice, or order directly from the website. We usually aim to deliver within 5 business days, depending on stock.